FLORIDA BAR EXAM ESSAY COURSE
Have the confidence to a

pproach Florida Bar Essays One Mindful Step at a Time! ®



START NOW
Experience Optimal Results On The Essay Portion Of The Florida Bar Exam
Improve Your Issue Spotting Skills and Gain Competence On Essay Writing
Know Which Rules Are Fundamental to Memorize
Focus on the Florida Bar Exam Essays


Short 10-15 min videos walking you through essay subjects that are tested on the essay portion of the Florida Bar Exam.
I also give you
several tips on how to effectively continue studying for the essays up until the exam date

how to create and organize your outlines

how to tackle an essay if you "panic" and don't know what to do!

how to organize the issues and rules when it is time to write the essay!

As an added BONUS there are also 100 Florida Multiple Choice practice questions, 100+ pages of digital handouts**, Black Letter Law quizzes after each subject, and more!
**handouts and FL MC questions only available with master course purchase**
I bring to you what I've been doing for several years one-on-one with my students. Now I have created these videos and you can do this on your own, at home, at your own pace! Congrats on taking this first step!
MOLM ONLINE COURSE FOR FLORIDA BAR EXAM ESSAYS
Essay topics: Torts, Torts Products Liability, Florida Con Law, Federal Con Law, Contracts (UCC Art 2 and Common Law), Property, Criminal, Family Law, Lightning Sessions and Ethics overview.
It is a completely self-paced online course – you decide when you start and when you finish.
© The Florida Board of Bar Examiners questions and study guide are copyrighted by U.S. Copyright laws and have been reproduced under the express written permission of the Florida Board of Bar Examiners. The Florida Board of Bar Examiners does not endorse or recommend any commercial bar examination review courses or services.
Master Course is made up of 11 individual mini courses + FL MC.
You can sign up for just the courses you need, or get the entire Master Course!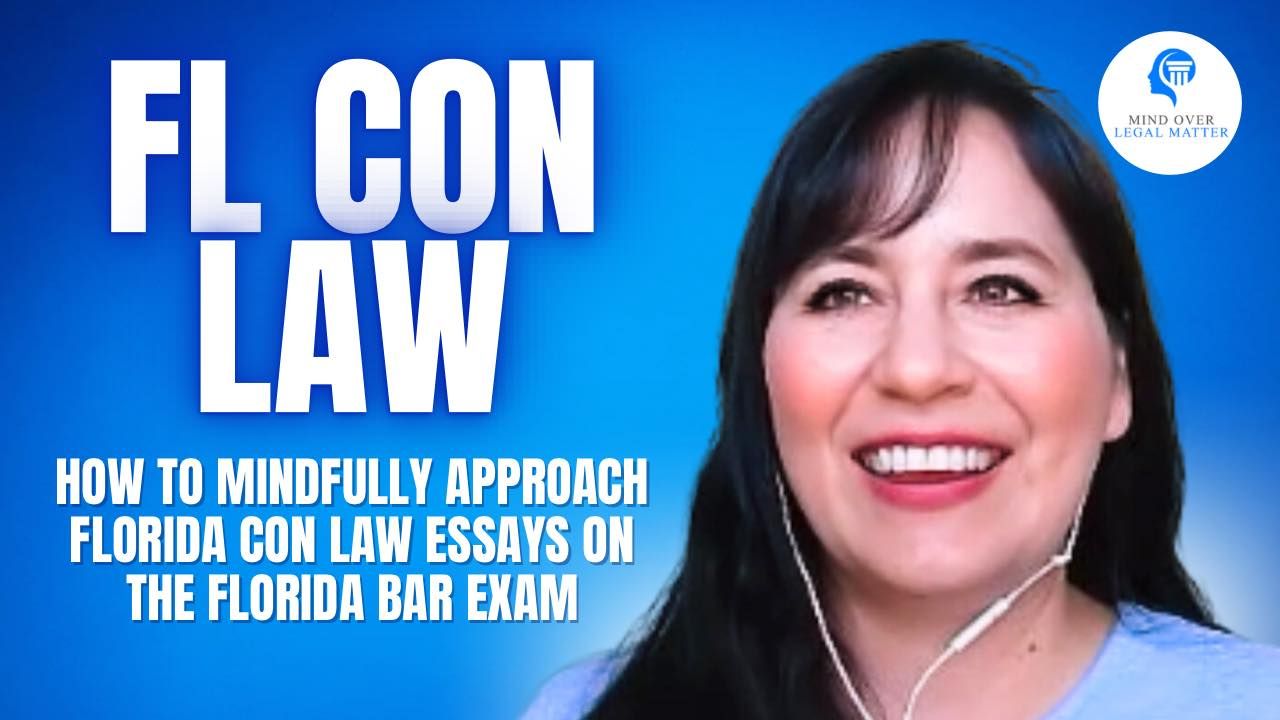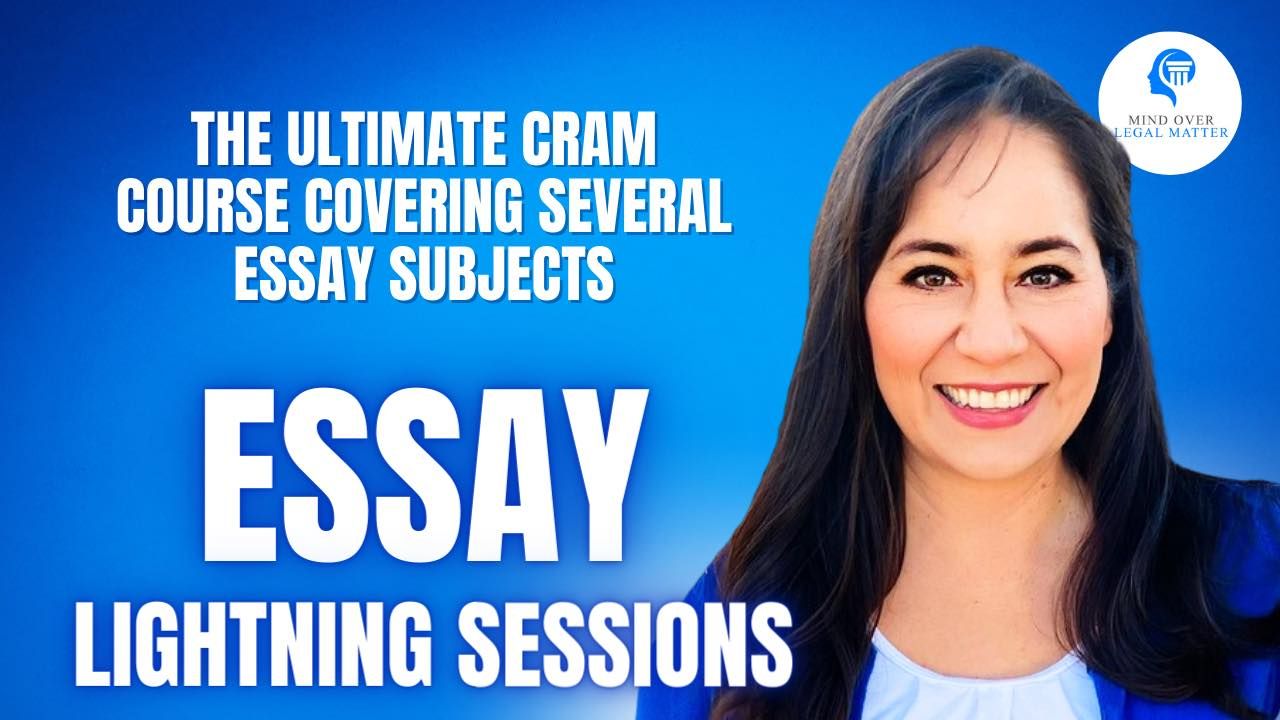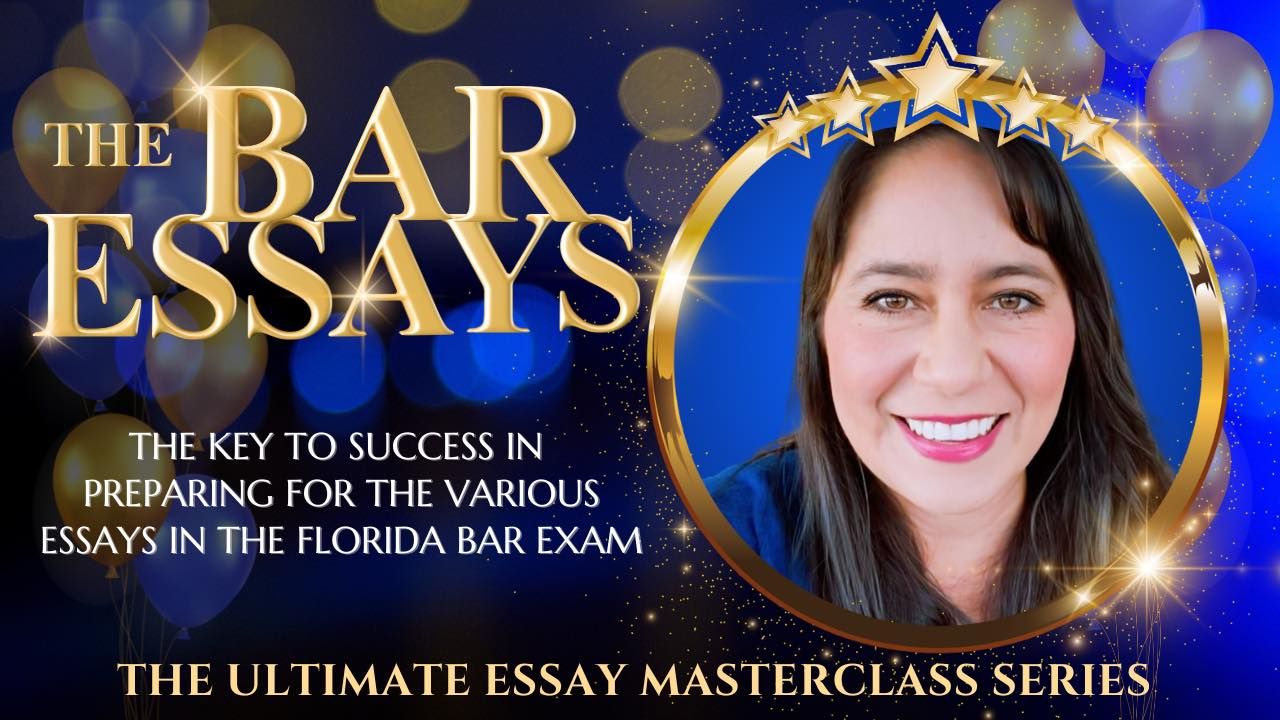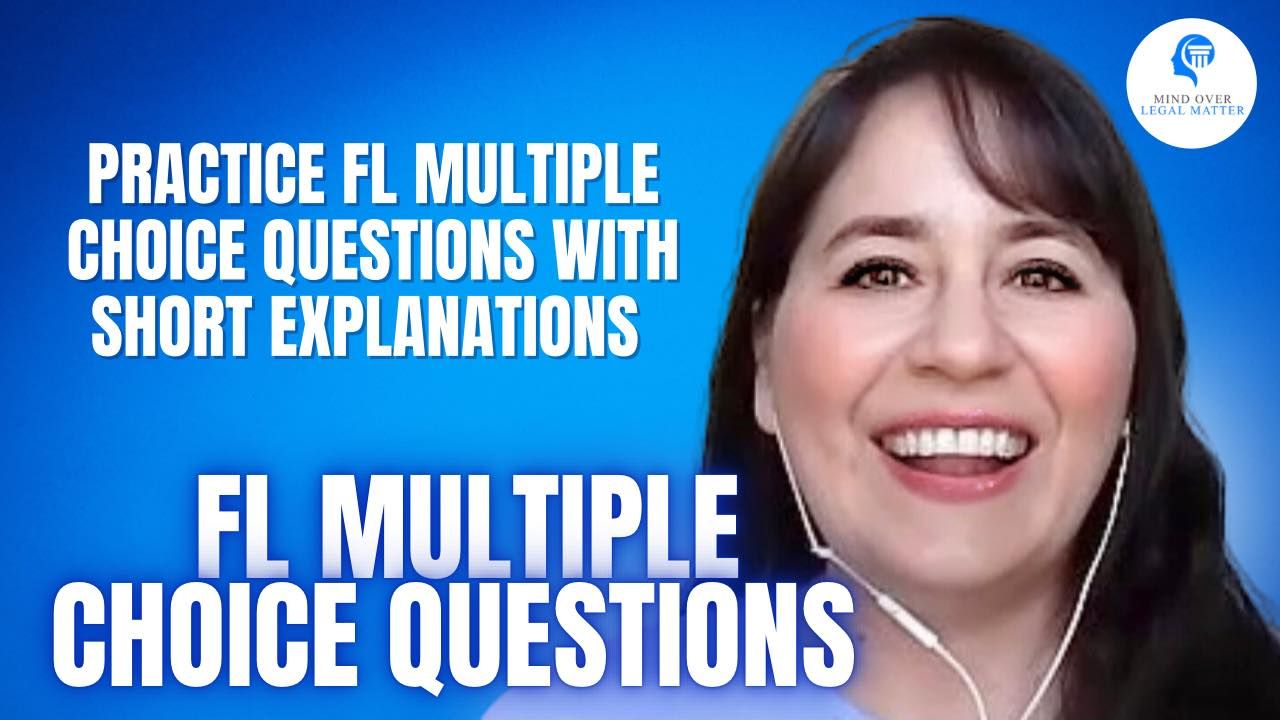 Hello!
Nice to meet you
Welcome to Mind Over Legal Matter®, where we approach Florida Bar Essays one mindful step at a time!

I have been tutoring for the Florida portion of the bar exam since 2012 and have had great success with students. Since 2012, I have also been a grader for practice Florida and UBE essays for several law schools as well as a reputable commercial company. In a previous life, I was an educator and several years later, became a lawyer. As an attorney, I practiced as an Assistant Public Defender upholding every individual's Constitutional rights as well as a former litigator in a prestigious civil litigation firm.
After awhile, I felt the urge to teach again and began teaching at a local law school, primarily focusing on essay writing for the Florida Bar Exam. I currently tutor for the Florida Bar Exam with a specific focus on essay writing and how to conquer the Florida portion of the exam.

Mindfulness and gratitude is part of my daily routine to stay grounded! I am also a grateful mom, wife, and animal lover! My favorite hobbies include reading, going to the beach, and spending time with my family. Every day I wake up at 530am and meditate for one hour prior to starting my day. I also end the day with prayer and meditation.

Get ready to change your attitude about Florida essays! You are on the right path now to passing the Florida Bar Exam!
***Quick note about MOLM Mascot*** My beloved dog, Marco, who you see in the picture above as well as in many of the MOLM videos, passed away in 2021 at almost 16 years old. Marco will forever be memorialized as MOLM's official mascot and I dedicate my MOLM business to you, Marco! I LOVE you so much and may you rest in peace!***
How long do I have access to the course?
Bottom Line what do I get?
What is your refund policy?
MIND OVER LEGAL MATTER® ONLINE COURSE FOR FLORIDA BAR EXAM ESSAYS
THE FULL MOLM MASTER COURSE
Includes all 11 mini courses PLUS the bonuses NOT offered in mini-courses!
COMING SOON